EliteAlgo is hosted on Tradingview.com. If you do not have a Tradingview.com account, make an account. If you did not provide the correct username on your order, please make sure to send us your username through Email, Discord or live chat. You can find your username here:

Step 2
#

Open any chart. Click on Full Featured Chart.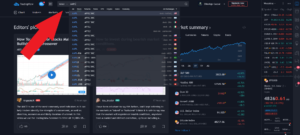 Click on Full Featured Chart.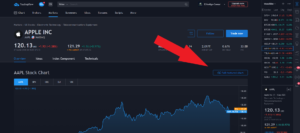 Step 3
#
Go to indicators and strategies.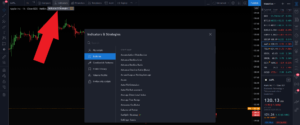 Click on invite-only scripts. Open EliteAlgo & Elite Oscillator by clicking them.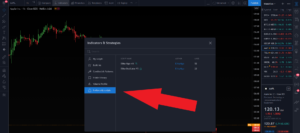 ** IMPORTANT: IF YOU DO NOT HAVE THE "INVITE-ONLY SCRIPTS OPTION, GO BACK TO STEP 1"
#
What Is Tradingview? #
TradingView 
is a free charting platform and social network where traders & investors can look at financial charts in real-time. They also have the option to use a wide variety of tools to find entries in every market across Stocks, Forex, Crypto, Futures & Commodities. 
TradingView is the platform where we host our EliteAlgo trading system/indicator. To use EliteAlgo, create an account on TradingView and provide your username when signing up for EliteAlgo.

To create a TradingView account, visit the TradingView
homepage
. Click on "Sign in" at the top right of the homepage, then click on "Sign up". You can use Google, Facebook, Twitter or your email address to expedite this. Alternatively, download the TradingView app on your mobile and follow the same process there.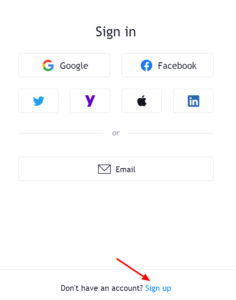 You can open a chart on TradingView by clicking on 'Chart', located at the top left of the website when you are logged in.

You can change the symbol of the chart by clicking on the top left section containing the current chart ticker.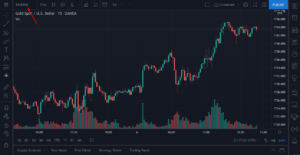 How To Change your Timeframe
#
Timeframes determine the frequency at which a new candle is displayed on the chart. To change the timeframe of your chart simply click on the section at the right of the ticker name and select the timeframe of interest.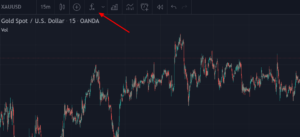 Full TradingView Tutorial:
#